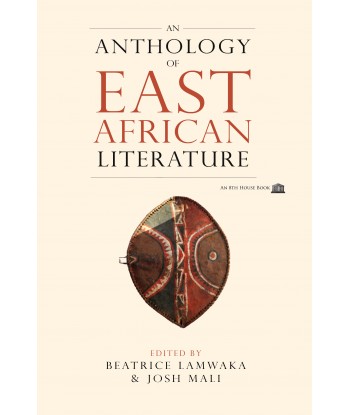 300+ pages, 50+ contributors, 10+ countries
"This is not just a collection of poems and short stories; it is a granary of artistic abundance! For here, will you find a rich variety of masterfully crafted pieces in a range of style, including those that draw from the African oral storytelling tradition. It is a montage of pieces of literary art, curated in a manner that allows for the 'strict grammarian' forms of expression to coalesce with those given to poetic licentiousness."
Whichever your favourite genre is, this anthology of East African literature has delivered something that has not been served to readers in many years. It is a fitting gift to the lovers of literary art in this first quarter of the 21st century.
336 pages | 6" x 9' | ISBN 978-1-926716-61-9